I've been working on a new application, called Capturebot, for the last few of months, and it's finally ready for a public beta.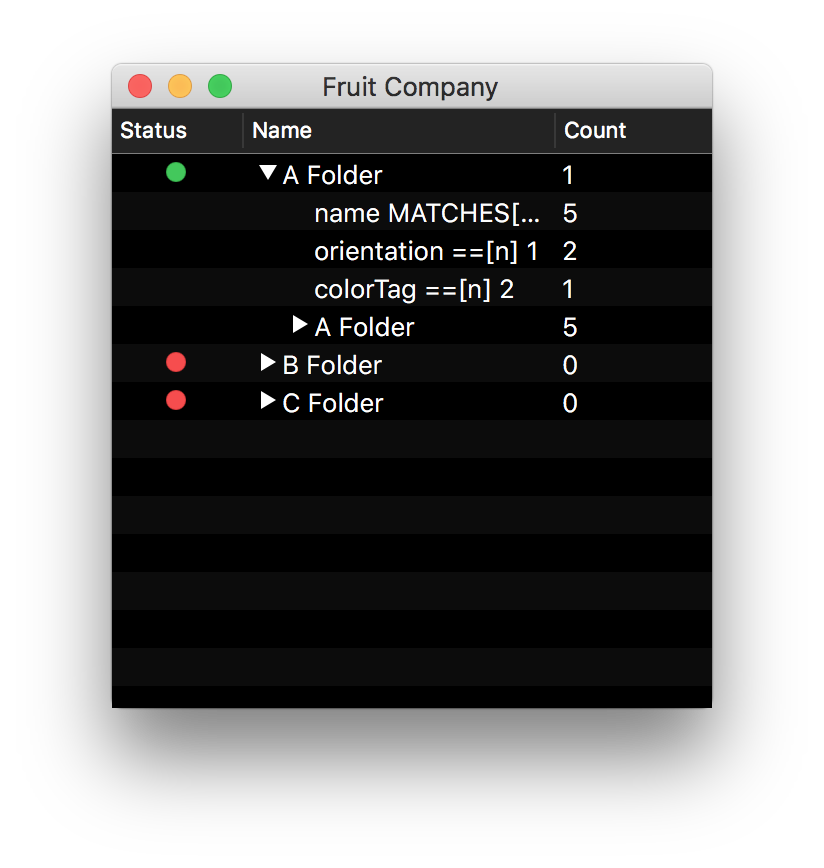 Capturebot is an image collection validator. It works a lot like a smart album or Finder search, but instead of filtering images for viewing it tests whether collections contain matching images. Capturebot monitors a session in real time and shows what collections have images that meet all of the given criteria. Unlike a smart album, Capturebot lets you drill down into each part of the profile to see how many images pass.
Validations can be set up for ensuring the correct number of selects, testing for an exposure bracket, using regex to match specific file name formats, and much more.
If you're on a larger set, or are sharing the computer with an art director, the validation session can be shared over the network. This allows you to view the validation on the shoot machine from another computer.
If you'd like to help test go download a copy of Capturebot and be sure to send in any feedback you have.