Over the weekend I decided to play around with some still lives to test out the new version of the field camera adapter. I've always enjoyed simple images of folded paper, and figured it would be the perfect subject. A quick trip to the craft store and I had a pack of colorful construction paper ready to go.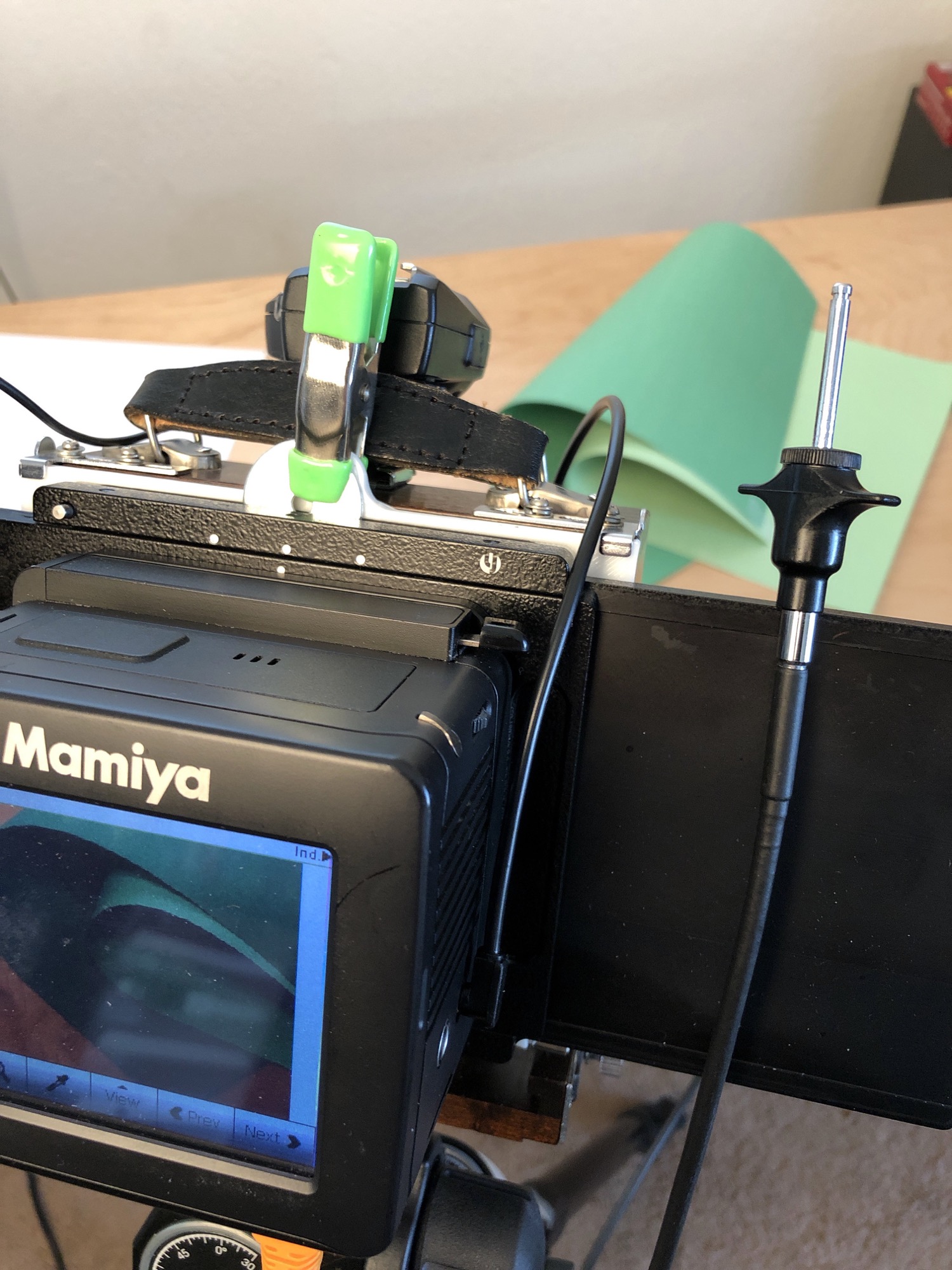 The 3D printed adapter works surprisingly well, given that it's a pretty rough print. For the ease of shooting I do need to make an interrupt switch so the back isn't triggered when I open the shutter to compose on the ground glass.
Overall I'm pleased with how the images turned out. The soft colors play well with the hard edges of the paper and the shadows add depth to the photos, which masks their scale. This is a subject I think I'll return to. There are a few colors not used, and I've yet to explore complimentary colors.
This is one of my favorite images from the series: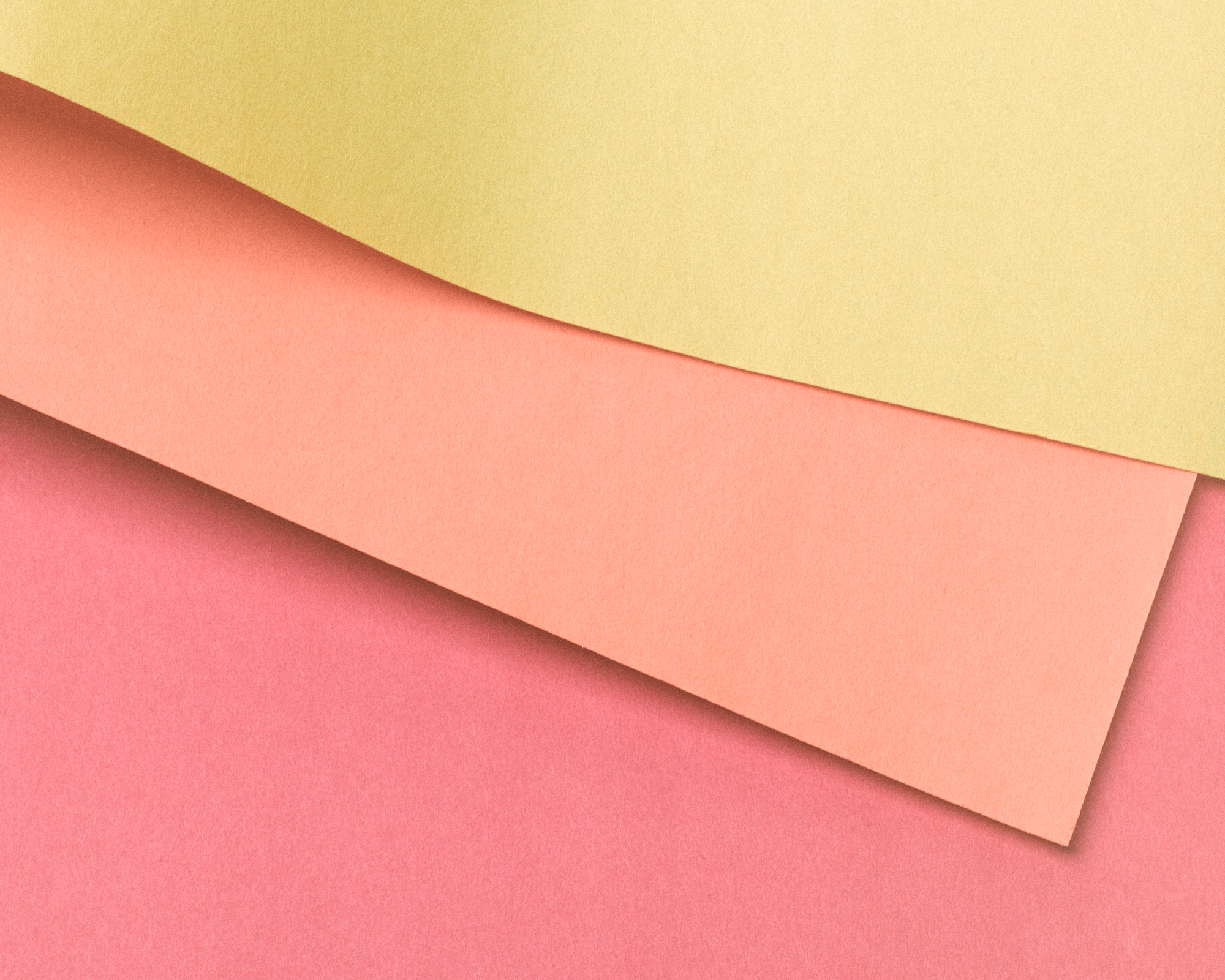 photography
stilllife
paper